About Living Well
Each Living Well workshop series covers:
An overview of self-management
Making an action plan
Positive thinking
Fitness and exercise
Appropriate medications
Communication skills
Decision making and future planning
Using your mind to manage symptoms
Working through feedback and problem solving
Dealing with difficult emotions and depression
Weight management and nutrition
Working with your healthcare professional and organization
Living Well is a series of Self-Management Programs developed by Stanford University to help you live and cope with a range of chronic conditions. With one of our Living Well workshops you'll gain the skills needed to take control of your chronic condition and live life to the fullest. Care-givers and family members are welcome at all of our workshops too!
Workshops meet for 2 ½ hours per week for six weeks, and are led by trained facilitators. We currently offer three different Living Well workshops: Living Well with Chronic Conditions, Living Well with Diabetes, and Living Well with Chronic Pain.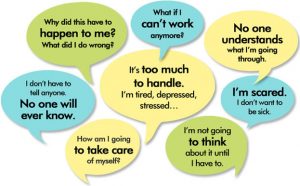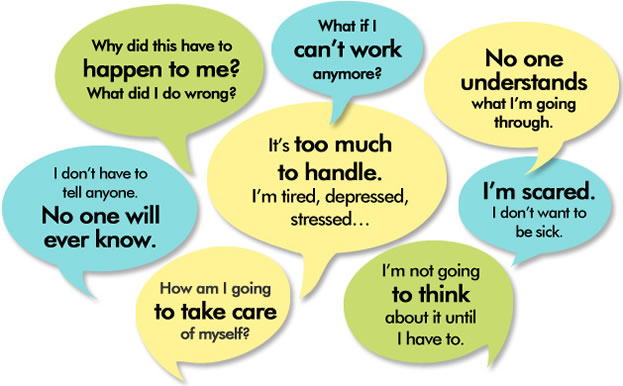 Follow these links to learn more about what the different workshops offer!