How Can I Get Involved?
Involvement can look different, depending on your interest and ability to participate. You can:
Sponsor/host a Workshop
Become a Peer Leader
Donate or Volunteer to Support Living Well Programs
Host an Information Session on Living Well
Sponsor a Workshop
Interested in bringing a Living Well workshop to your agency, site or workplace? Opportunities are available to host community workshops.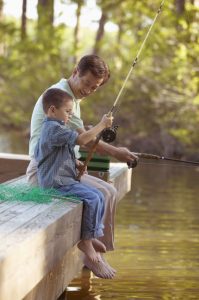 Sponsors provide:
Meeting space with tables and chairs that comfortably hold up to 20 people
Assistance with recruitment and marketing by displaying informational flyers, posters, brochures and other marketing materials in prominent locations
Referrals to workshops
Storage for program materials during 6 week session
Ideal sites include:
Accessibility for individuals with mobility impairments
Convenient parking and access to bus lines
Public restrooms
Whiteboard or Chalkboard
Access to drinking water source
To learn more, or to sponsor a workshop, contact the Living Well Coordinator in Lane County.
Become a Workshop Peer Leader
Workshop peer leaders attend a 4-day training program taught by individuals who have led workshops and are certified as master trainers. These master trainers provide peer leaders with the materials and support needed to be successful workshop leaders.
Workshop peer leaders are often:
People who have taken the workshop as participants and now want to share the program with others;
People with chronic conditions or their caregivers; or
People working in agencies engaged in serving individuals with chronic conditions and their caregivers.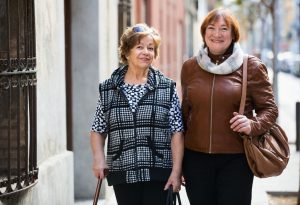 Although it is strongly recommended that Leaders are individuals living with a chronic condition, no previous knowledge about chronic conditions is required. Peer leaders are provided with a detailed manual and agree to follow the script exactly as it is laid out in the manual throughout the program. They also agree lead a workshop within six months of being trained and at least once a year after that, and to always facilitate workshops with another leader.
Find a Leader Training
Leader training for Living Well with Chronic Conditions is available regularly in Oregon. There are also opportunities to receive Leader training for the Diabetes Self-Management Program and for the Chronic Pain Self-Management Program.
Leader trainings are held periodically throughout the state. To find a peer leader training course contact the Lane County Living Well Coordinator.
Support Living Well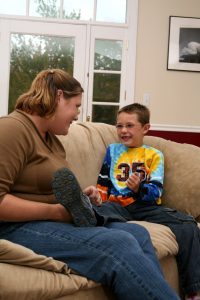 Donate to Support a Workshop
You can support Living Well workshops by donating money, office supplies, or prepackaged single-serve snack items. This kind of support is critical for the programs to reach more individuals. To find out more about how to offer support for workshops contact the Lane County Living Well Coordinator.
Offer Administrative Support
There are other opportunities to support the Living Well programs, including using your skills to assist in the office, or help with special projects. To find out more about how your time and skills can make a difference, contact the Lane County Living Well Coordinator!
Host an Informational Session on Living Well
Are you interested in getting the word out about how Living Well can help the people in your community? Invite the Lane County Living Well Coordinator to give an informational presentation! Talks can be offered at club meetings, retirement communities, workplaces, medical offices, etc. These presentations can be as short as 15 minutes or as long as an hour and can include activity demonstrations. Contact the Lane County Living Well Coordinator for more information.